Mantis Winter Service £59.00 inc vat
You've Put Your Garden to Bed... Service your 2-Stroke or 4-Stroke Mantis Tiller Now and Be Ready for Spring!
NOW is the time for a Mantis Authorised Service Check!
Call us NOW to book your tiller in for a professional service check by a Mantis authorised technician. We will replace the air filter, spark plug and check over the carburettor (replacing the gaskets & diaphragms on a 2-stroke) and replace the oil in the sump on a 4-stroke. Re-grease the gearbox, tune and fully test.
The Mantis Service is carried out by our in-house technicians using only genuine Mantis parts to ensure that your Mantis Tiller is maintained in first class operating condition.
Book your Mantis Service Here Online!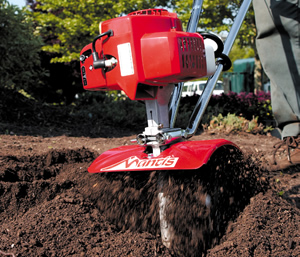 2 Stroke Mantis Service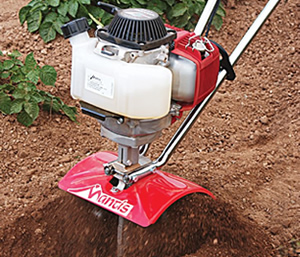 4 Stroke Mantis Service